Modeling amazing jewelry. This was featured on Essence mag.
Invited to the 2012 International Women of Courage Awards ceremony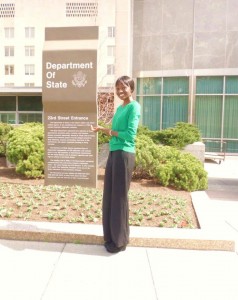 Montgomery College Graduation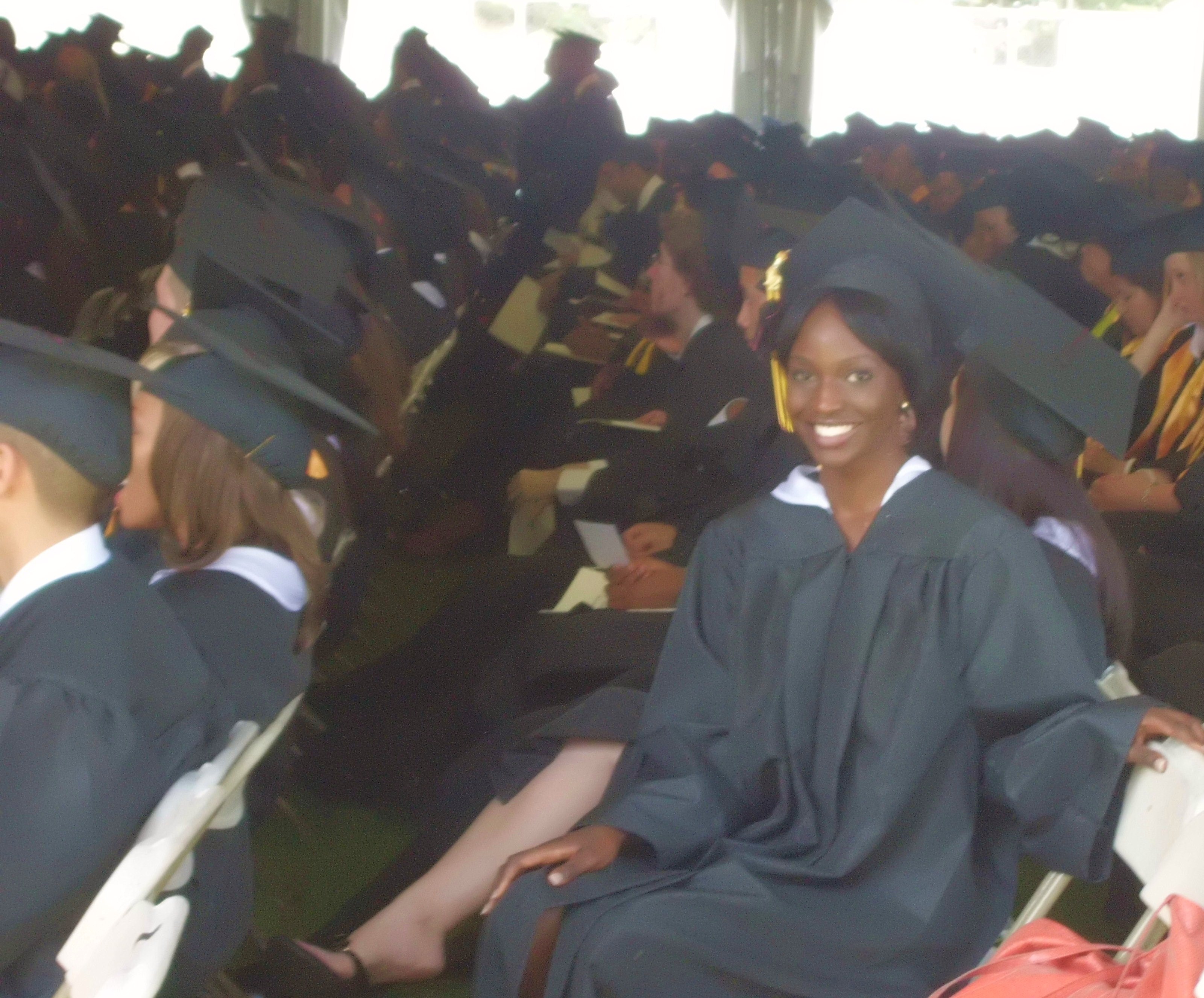 Posing with a friend in Miami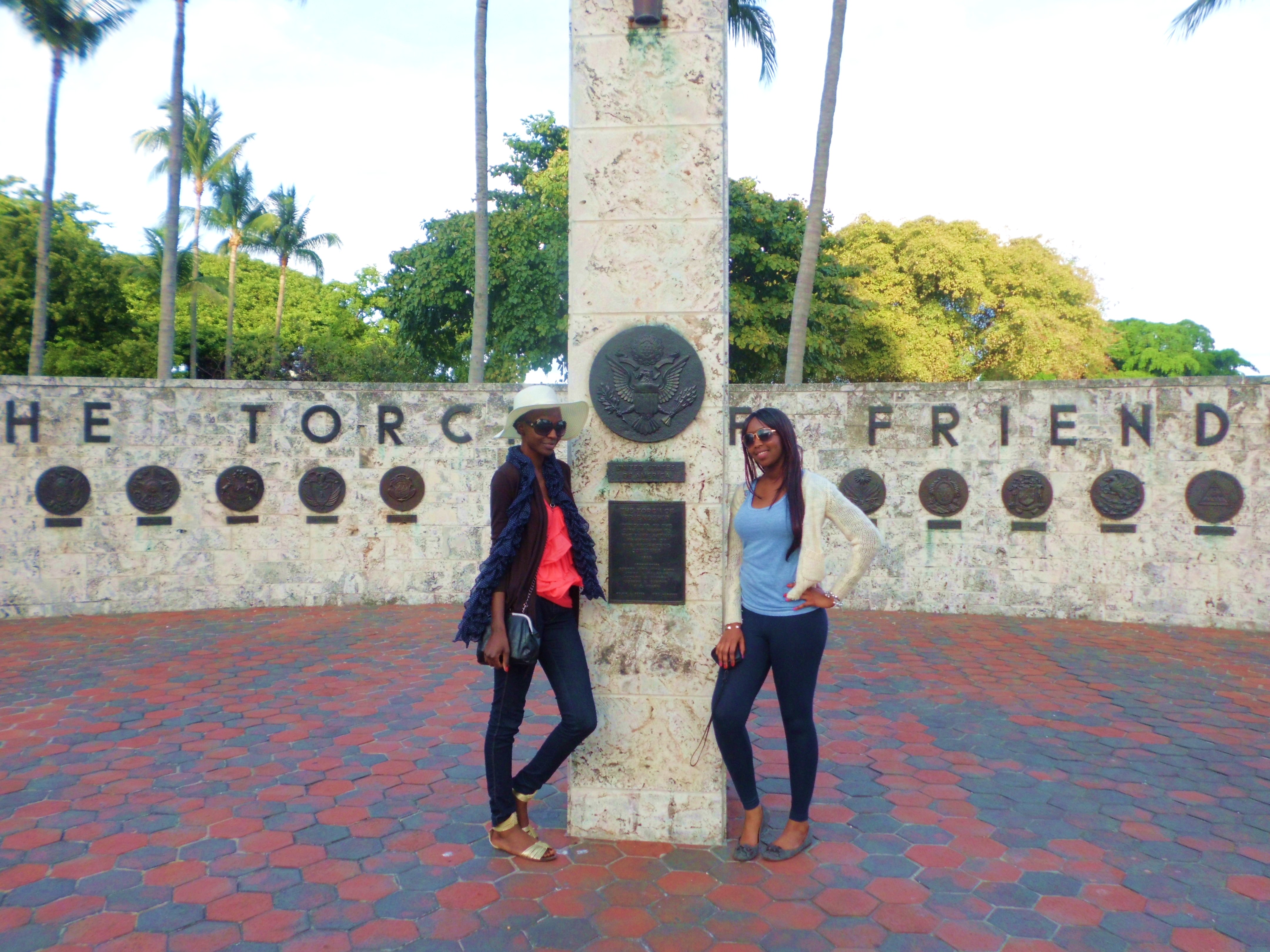 Photo Shoot in Miami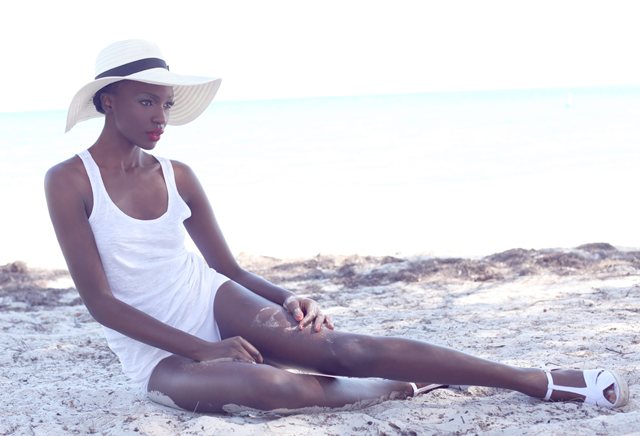 Posing in the Cenote (Mexico)
Posing in front of one of the 7 wonders of the world (The Mayan/Kukulcan pyramid) in Chichen Itza, Mexico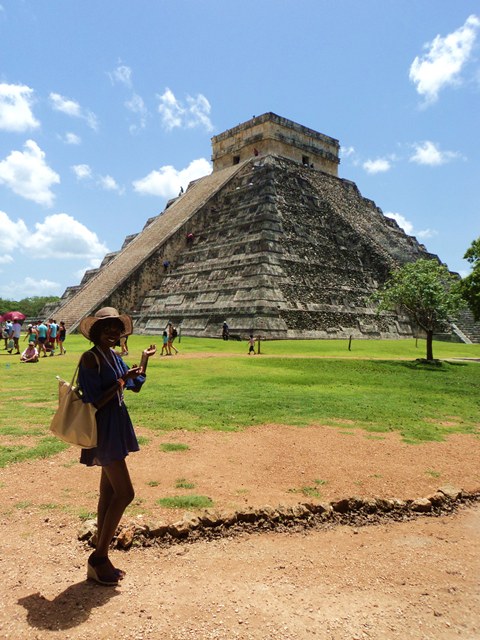 The best kiss of 2012
I was one of 7 young African leaders selected to interview Russell Simmons for MTV Base Meets
My family on Christmas Day
Season finale of Project Runway. I walked the runway for Christopher Palu Designs. The show aired on Lifetime.